31/05 - Royal & Rural Corfu
 Theme:
Architecture, Cultural, Religious, Arts, Olive Oil
 Characteristic:
Sightseeing, Interests visits
 Duration:
Half Day (4 hours)
 Price:
40 €
Tour Description
In the days of ancient Greece, Corfu marked the final stage of the legendary trip made by the mythological Greek god, Odysseus, on his journey home to Ithaca. While hardly of epic proportions, this tour will certainly give you a chance to enjoy Corfu's lush landscape as you travel around the island.
The excursion includes a visit to Achilleion's Palace, a beautiful white mansion and the former residence of Queen Elizabeth of Austria – who was affectionately known as Sisi. The richly decorated palace is set in pretty gardens overlooking the sea and is dedicated to another hero from Greek mythology, Achilles.
Next stop is Kato Garounas. This village travels you back to time. Visit the small municipal museum which is housed in an old olive oil factory where the mill is still in place and you will be shown how the olive oil was made. The last remaining of the old craftswomen Ms Ermioni will also demonstrate the old art of carpet weaving.
At the end of you visit you will be given some free time to explore this beautiful rural village where you will have the opportunity to see how locals live and you will taste some traditional and fresh greek tomatoes, feta cheese fresh baked bread and ouzo. Finally, you will return to your coach that will take you back you to Kanoni.
Sightseeing
 See:  Kato Garounas rural village, Several Traditional Villages & Countryside along the route
 Visit:  Achilleion's Palace (a beautiful white mansion and the former residence of Queen Elizabeth of Austria), Kato Garounas small municipal museum, Kato Garounas old olive oil factory
Inclusions
All entrance fees
Meze at Garounas Village
Transportation by deluxe, air-conditioned vehicle, late-model (bus, minibus or taxi, according to your group's size)
Professional driver
Insurance cover during transfers by vehicle
Licensed English-speaking guide
All taxes
Identification sign with your name on it
Mobile contact number for any emergency, available 24/7
Timetable*
| | | |
| --- | --- | --- |
|    10:00     |    30 min    |    Depart port, drive to Achillion Palace    |
|    10:30     |    60 min    |    Visit Achillion Palace    |
|    11:00     |    25 min    |    Depart Achillion Palace, drive to Kato Garounas Village    |
|    11:25     |    50 min    |    Garouna Village & Museum    |
|    12:15     |    30 min    |    Refreshment with meze    |
|    13:50     |    40 min    |    Depart Garouna Village, Return to Kanoni    |
* Tour order may vary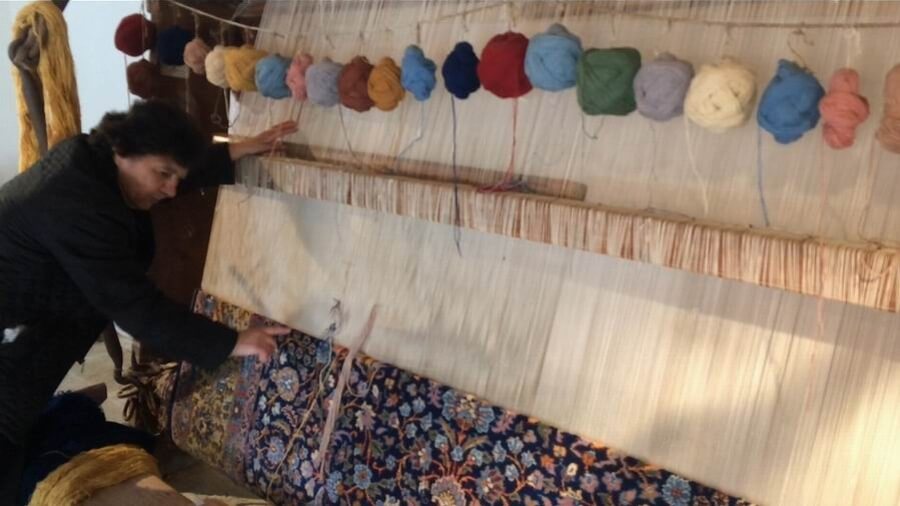 Details
Please remember that the excursions are organized during the conference time for accompanying persons only
The cost to participate in all the excursions is 130€